Frequently Asked Questions
Additional information about NATPARA
Q. Why does NATPARA have a boxed warning about osteosarcoma?
A. During animal drug testing, NATPARA caused some rats to develop osteosarcoma. The occurrence of osteosarcoma was dependent on parathyroid hormone dose and treatment duration. The rats received 3 different doses of NATPARA, producing drug levels in the body about 3 to 71 times the levels measured in humans who received the maximum approved dose. These data could not exclude a risk to humans. Because of a potential risk of osteosarcoma, use NATPARA only in patients who cannot be well-controlled on calcium and active forms of vitamin D alone and for whom the potential benefits are considered to outweigh this potential risk.
Instruct patients to promptly report signs and symptoms of possible osteosarcoma such as persistent localized pain or occurrence of a new soft tissue mass that is tender to touch.
Q. Will my office be responsible for training my patient?
A. OnePath will send a nurse educator to your patient's home to train them on how to mix and inject NATPARA. For more information, refer to the Instructions for Use.
Q. Is NATPARA readily available?
A. NATPARA is only available through the NATPARA Risk Evaluation and Mitigation Strategy (REMS) Program. A REMS is a strategy to manage known or potential risks associated with a drug, and it is required by the FDA to ensure that the benefits of the drug outweigh its risks. NATPARA is available only under a restricted program called the NATPARA REMS Program because of the potential risk of osteosarcoma.
Q. Where can my patient get NATPARA?
A. OnePath®, Shire's product support service, will coordinate delivery of your medication through a REMS certified specialty pharmacy. For more information about this REMS program, call 1-855-NATPARA (628-7272) or click here.
Q. How long has NATPARA been available?
A. In January 2015, NATPARA was approved by the FDA. As of April 2017, more than 1,400 patients have been prescribed NATPARA.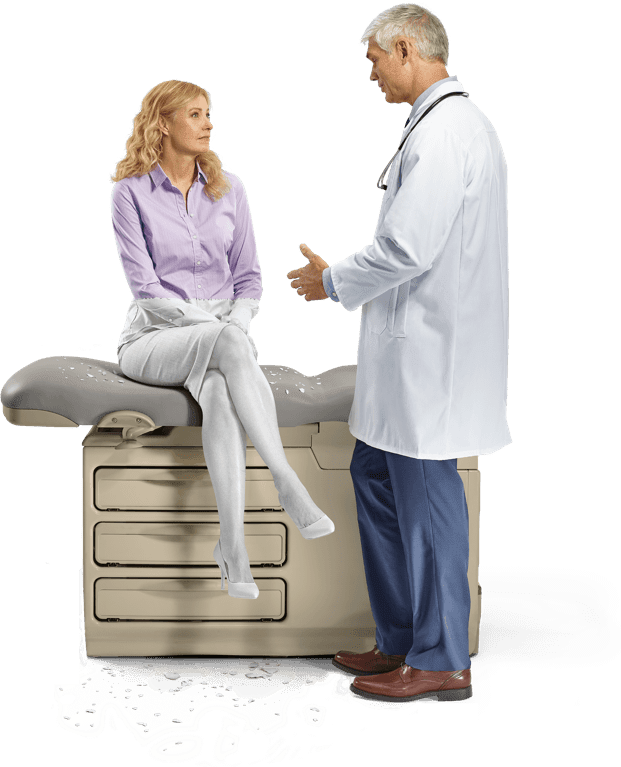 Reference: 1. NATPARA [package insert]. Shire-NPS Pharmaceuticals, Inc.